Credentials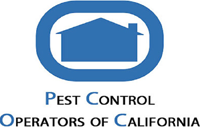 Pest Control Operators of California (PCOC)
The mission of the Pest Control Operators of California is to be the premier state trade organization by providing the finest services and support to our membership through leadership, training, education, legislative involvement, and by building industry awareness.
---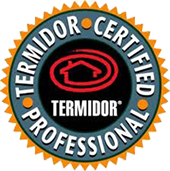 Termidor Certified Professional
A Termidor Certified Professional company is a pest control company that has completed the official Termidor training program, and been certified by the manufacturer of Termidor, BASF Corporation, to use and apply Termidor® termiticide/insecticide. When you trust a Termidor Certified Professional to protect your home from termites, you can rest assured that you are dealing with a knowledgeable, well-trained BASF partner.
---
Fully Licensed & Bonded
Structural Pest Control Corporation License #PR3558